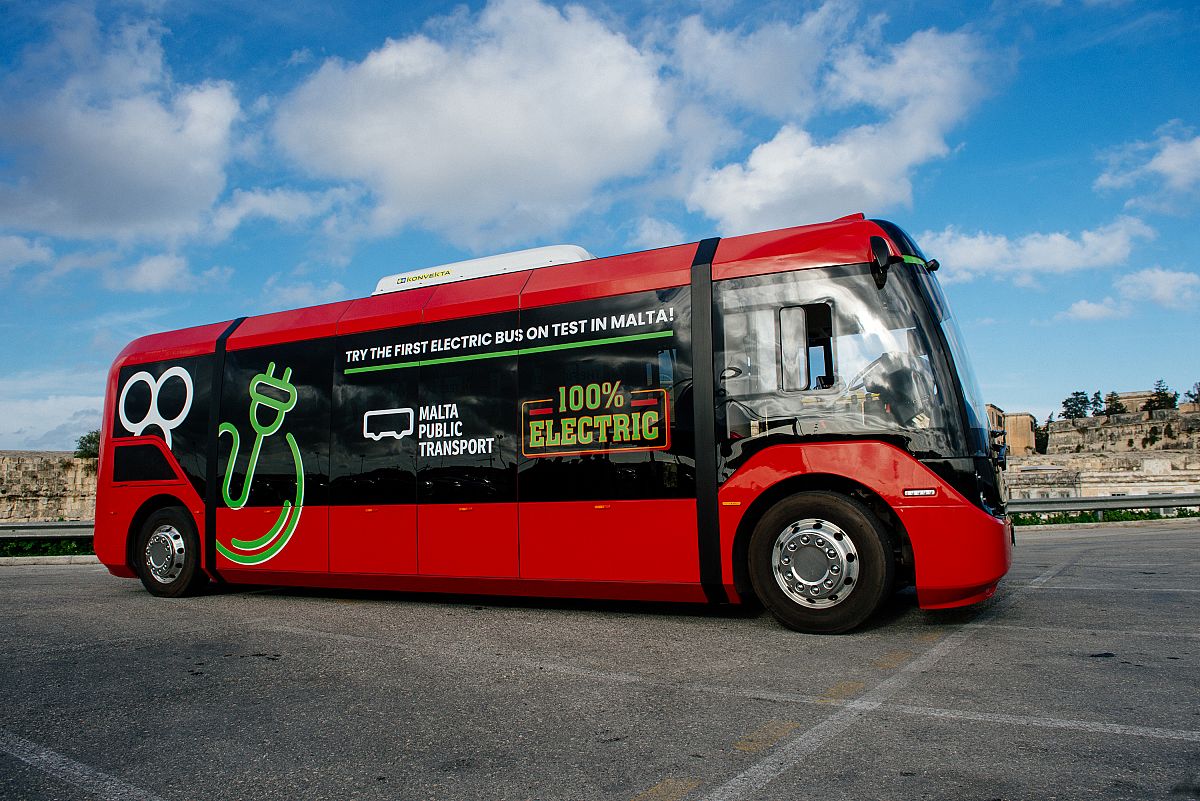 VERO – THE FIRST ELECTRIC BUS ON TEST IN MALTA
We are happy to announce new partnership with Malta Public Transport and Transport Malta. Our VERO will be the first fully electric bus at Malta's roads tested in this pilot project for efficiency and adaptability in real-world local conditions, considering the unique road characteristics of Malta such as relatively short distances between bus stops and hilly terrain.
Felipe Cosmen, the Chairman of Malta Public Transport pointed out their bus fleet is "cleanest and youngest in Europe" with over half of the fleet's buses being less than five years old. Mr. Cosmen also noted that the new VERO bus was the latest in MPT's drive to lessen climate change, urging people to continue using public transport to help the environment. "Sustainability is high on our agenda and we are committed to operating in an environmentally friendly manner. Malta Public Transport is proud to be part of this clean public transport initiative as it continues to reduce emissions on our lovely island" Cosmen continued.
Malta's public transport system has increased the number of passengers with over 58 million passengers taken in 2019 and with more increases expected in the future.
We at TAM-Europe are very proud to participate in a new succesful project with our zero emission environmently friendly VERO that is also offering a better customer experience for the thousands of passengers traveling with a bus at Malta every day.