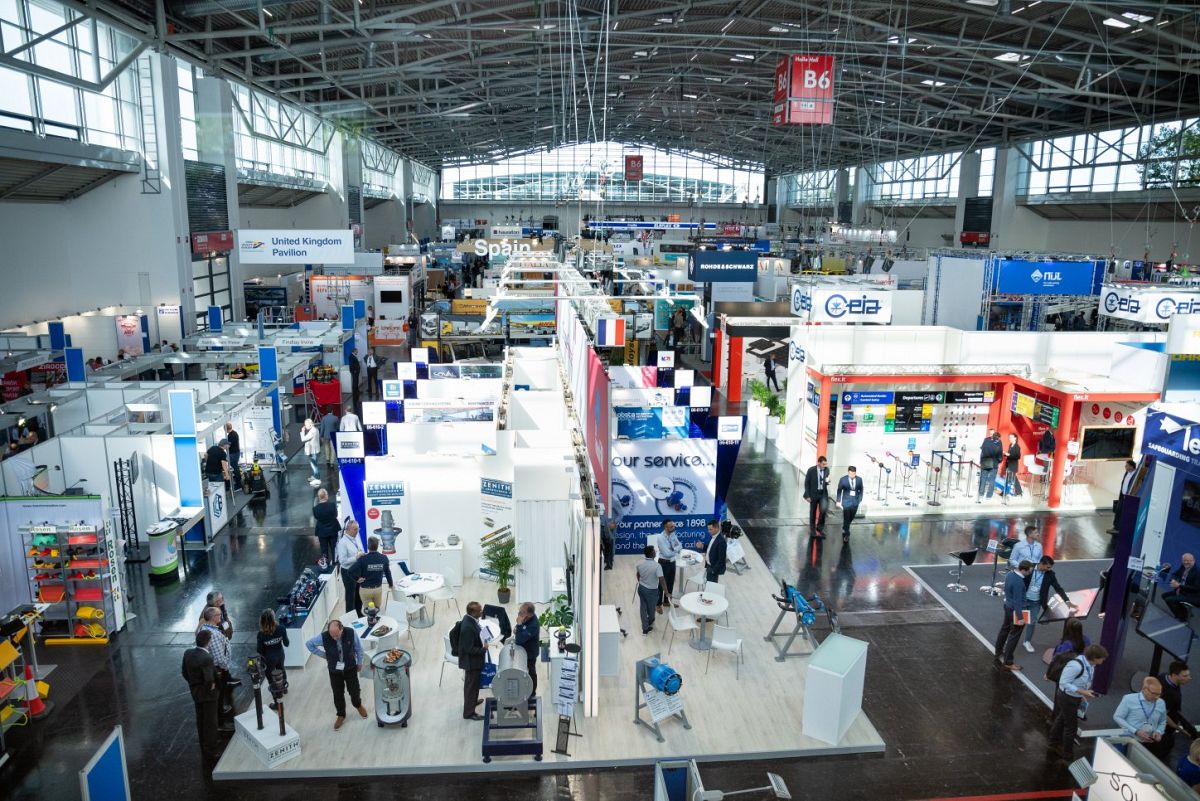 24th International Exhibition for Airport Equipment, Technology, Design and Services
Inter Airport Europe 2023
24th International Exhibition for Airport Equipment, Technology, Design and Services
Our visit to the Inter Airport München aviation fair was indeed a promising endeavor. Despite the fair's slightly reduced prominence following the impact of COVID and the significant exhibition held in Paris last year, it continued to serve as a pivotal meeting ground for aviation industry leaders from around the world.
The highlight of our visit was our ability to secure meetings with key players in the industry. These meetings went beyond mere formalities; they represented a significant achievement. They were instrumental in our ongoing quest for potential collaborations and the strategic expansion of our global network. Engaging with these influential figures provided us with an invaluable opportunity to explore new avenues of cooperation. It allowed us to exchange insights and ideas, fostering a deeper understanding of prevailing market trends, and uncovering promising opportunities that aligned with our business objectives.
This, in turn, will play a crucial role in facilitating TAM's expansion into potential markets such as Africa and North America. The knowledge and connections gained during our visit will provide a solid foundation for entering these regions and broadening our horizons.
author:
Jernej Bašič, Director of Sales, Airport & Coach Buses