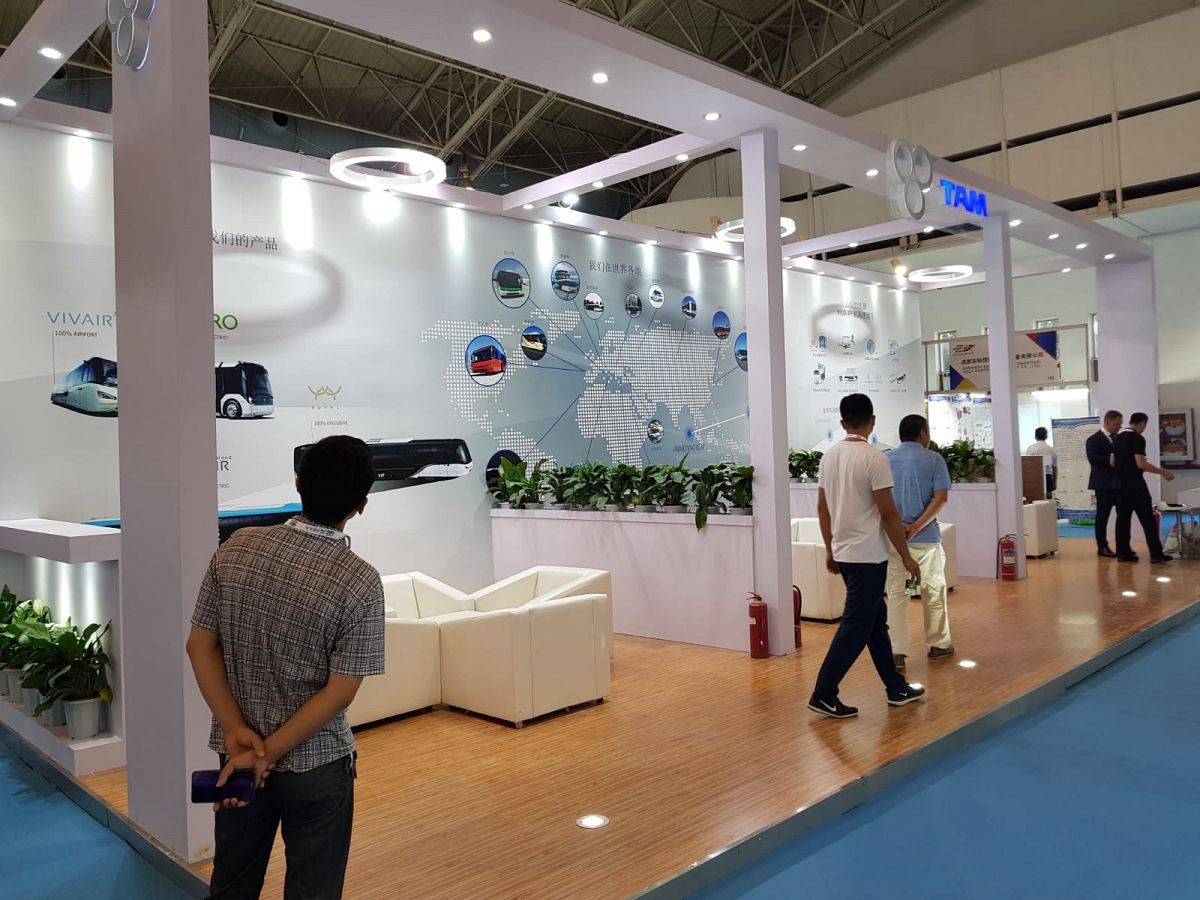 TAM-EUROPE visits inter airport China 2018
A total of 4,314 industry buyers filled the aisles at the latest edition of inter airport China. In what was already a record-breaking edition in terms of exhibition space, the largest ever inter airport China also broke visitor records, equating to a 22% increase on the visitor number from the 2016 show. TAM-EUROPE also belives the inter airport China is the must attend airport event for the Chinese airport sector, especially for companies like ours, looking to strengthen the presence in Chinese market.
Our sales team was impressed by the organization of the fair and visitors that visited our stand. We will continue to strengthen our presence in the Chinese market and soon upgrade our cooperation with new deliveries of TAM vehicles.