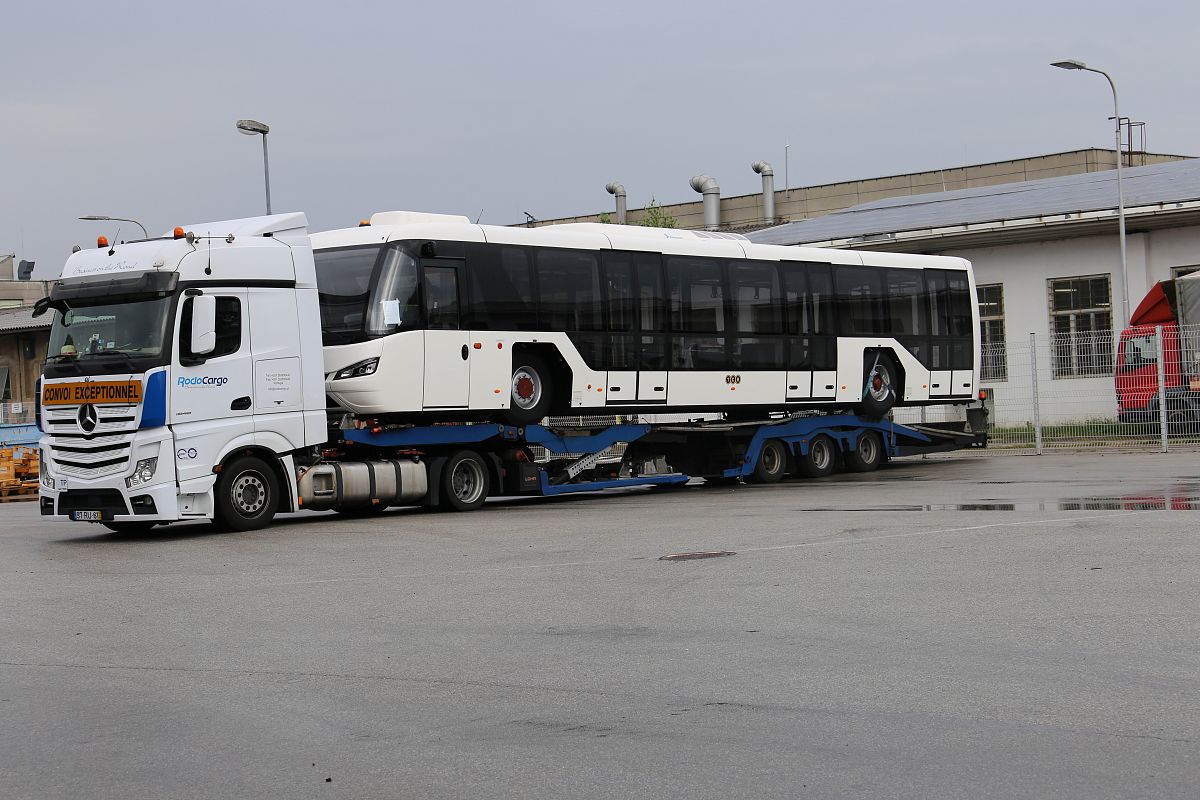 Airport buses for our partner TCR – new delivers
Airport buses – VIVAIR2 left our company at the beginning of this week for a more than 4.000 km long journey to Spain. Two electric buses are going to be deliverd to our long term partner TCR in Spain.
Passengers are going to enjoy the ride with TAM vehicles at the Gran Canaria Airport. It is located at the Gran Canaria and represents a part of Canary Islands. The airport is located in the eastern part of Gran Canaria on the Bay of Gando. It is positioned about 19 km of center of the city of Las Palmas de Gran Canaria and 25 km from the popular tourist areas in the south. In 2014 it handled over 10.3 million passengers. Gran Canaria Airport is ranking as the 5th Spanish airport by passenger transit and the 1st airport by visitors in the Canary Islands. It remains as a relevant connecting airport for passengers travelling to West Africa and to the Atlantic Isles of Madeira and the Azores.
TAM-EUROPE will continue to support TCR with new deliveries of airport buses and we are looking forward to good cooperation in the future.