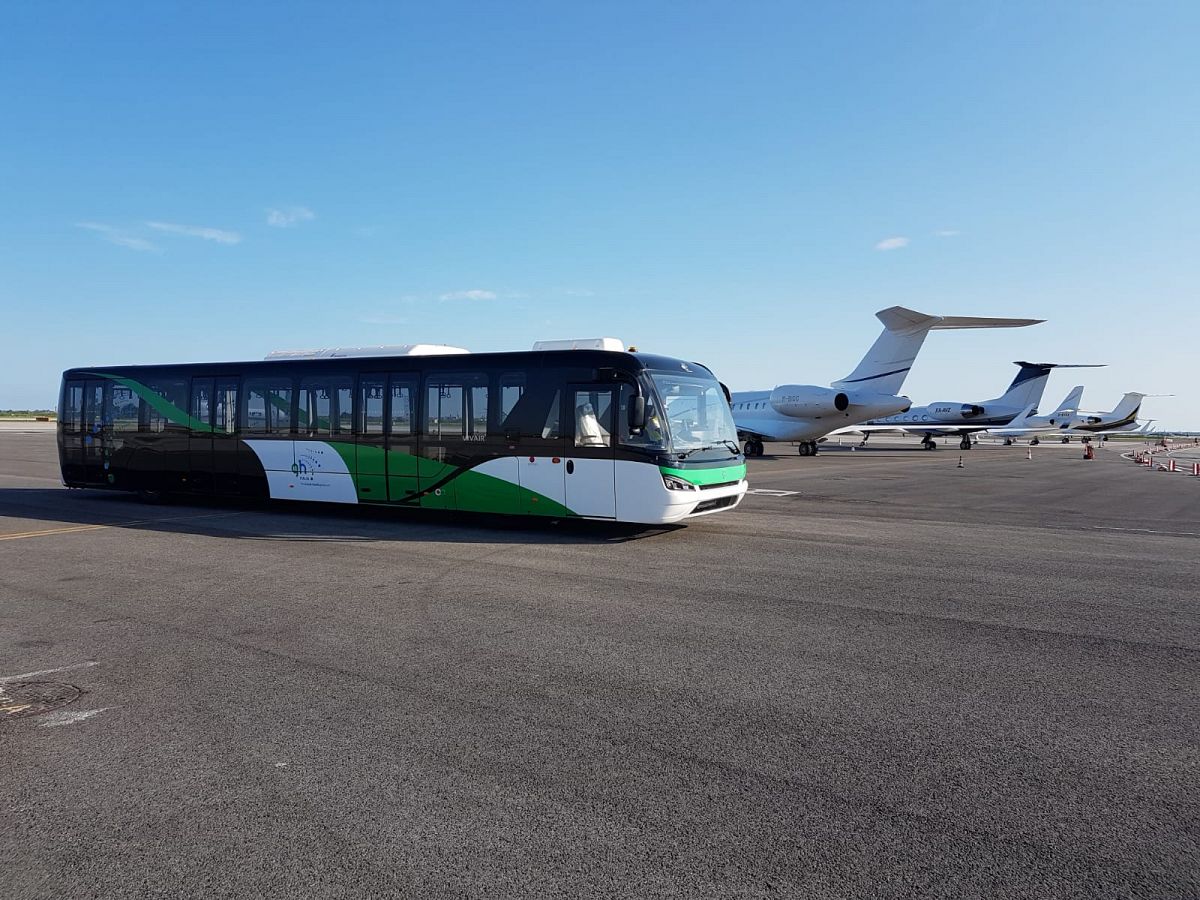 GH Italia – TAM-EUROPE new partnership
GH Italia became our new partner.
So we are happy to announce that our first delivered VIVAIR2 104WL buses are already operating at Venice Marko Polo Airport.
We are proud to support GH Italia, the largest privately held Handling Group in Italy with the world biggest airport bus carrying more than 120 passengers.
We are looking forward to upgrade our cooperation and new partnership with new deliveries in the following years.
You can check out design, function and comfort combined in an economic working machine, VIVAIR2 104WL.